Looking for Cacti and succulents?
You are on the right place here at Kakteen-Haage!
For nearly two centuries Kakteen-Haage has been the first address for cactus lovers. Explore one oft the most comprehensive range of cacti and other succulents. In our greenhouses you will discover 3,500 different species and about 2000 varieties. Order comfortably in the online shop or discover your favourite plants in the greenhouses of our nursery in Erfurt.


Kakteen-Haage: Everything available from one source:
more than 3,500 cactus and succulent species

many rare plants
a large selection of seeds
accessories for cultivation and perfect care: substrates, fertilizers, plant protection products valuable care tips from experienced cactus specialists
help and answers to (almost) every question can be found in the cactus bulletin board rare books, posters and unique pieces of art around the wonderful world of cacti.

December-Video-Update

The cactus nursery is closed again, the catalogue is on its way to you

Ihr Team von Kakteen Haage


Visit our nursery:
Opening and shipping times:

monday to friday 8 am - 6 pm
saturday 10 am - 3 pm

The nursery is open again since March 1st.

Shipping:
Since we had hard frost and much snow in February so plant orders could not be shipped. Thank you for your patiency!
Orders that were hold are now dispatched quickly. For your plants do not suffer frost damage, we will send some orders depending on the low temperatures. With sensitive plants like Hoya and Epicactus we prefer to wait a little longer.
No matter if you have been a cactus collector for many years or if you are new to the world of cacti: you will find high-quality and robust plants for the window sill, the greenhouse and the garden. In addition, there are special substrates, accessories and care tips from experienced growers.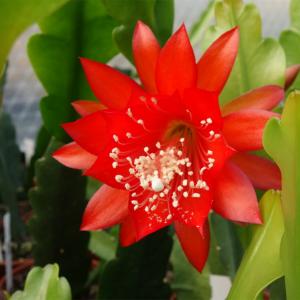 Three ways to your new favourite plant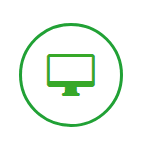 Quick order

from the online cactus shop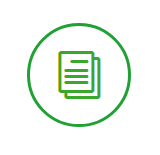 Convenient selection
from the printed catalogue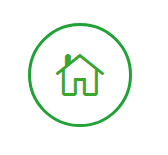 wide range
directly in our cactus nursery