Looking for Cacti and succulents?
You are on the right place here at Kakteen-Haage!
For nearly two centuries Kakteen-Haage has been the first address for cactus lovers. Explore one oft the most comprehensive range of cacti and other succulents. In our greenhouses you will discover 3,500 different species and about 2000 varieties. Order comfortably in the online shop or discover your favourite plants in the greenhouses of our nursery in Erfurt.


Kakteen-Haage: Everything available from one source:
more than 3,500 cactus and succulent species

many rare plants
a large selection of seeds
accessories for cultivation and perfect care: substrates, fertilizers, plant protection products valuable care tips from experienced cactus specialists
help and answers to (almost) every question can be found in the cactus bulletin board rare books, posters and unique pieces of art around the wonderful world of cacti.


Visit our nursery:
Great choice, right in the greenhouse!
Monday to Friday: 8 - 16
Saturday: 10 - 15

Have a look, just spend us a visit!
Xmas Holidays 2019/20
We are closed (no shipping!) between
December 23th 2019 and January 1st 2020 -
between the holidays we are open on
December 27th 2020
and welcome the New Year on January 2nd 2020
No matter if you have been a cactus collector for many years or if you are new to the world of cacti: you will find high-quality and robust plants for the window sill, the greenhouse and the garden. In addition, there are special substrates, accessories and care tips from experienced growers.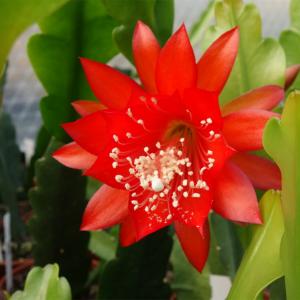 Three ways to your new favourite plant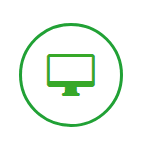 Quick order

in the online cactus shop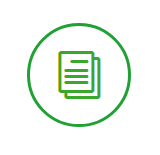 Convenient selection
from the printed catalogue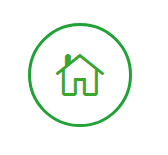 Huge selection
directly in our cactus nursery